THE JOYRUNNERS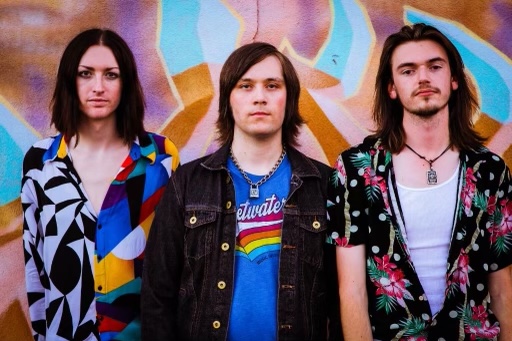 New video released for Movin' On (Scooter's Song)
BUY OUR MUSIC
New single is now available on Spotify, Bandcamp, and Apple Music. Click below to listen or purchase our new single.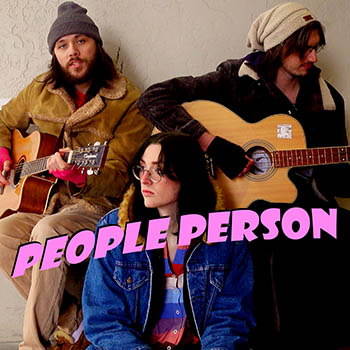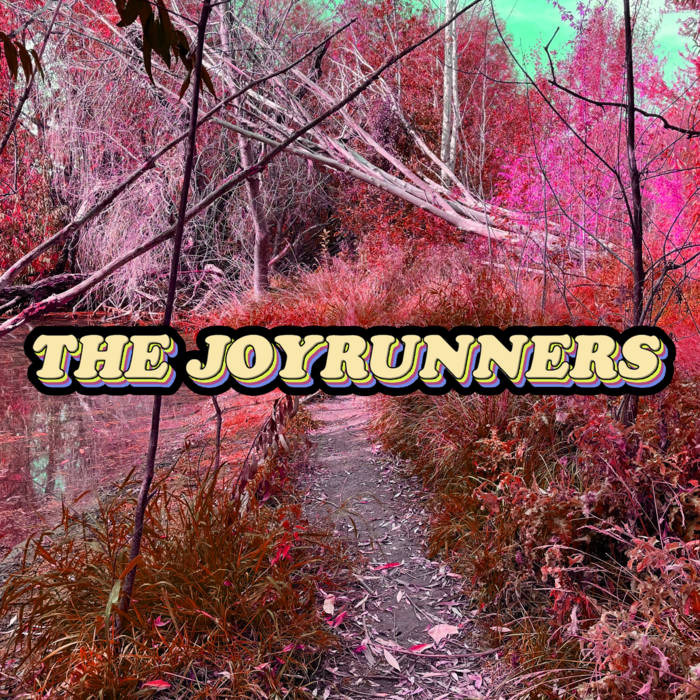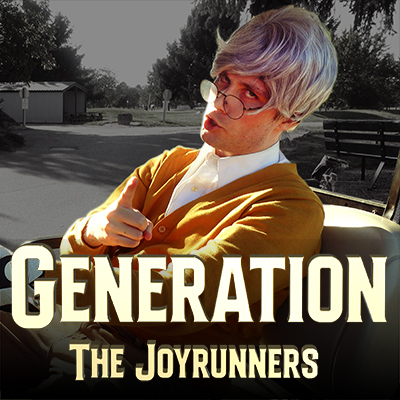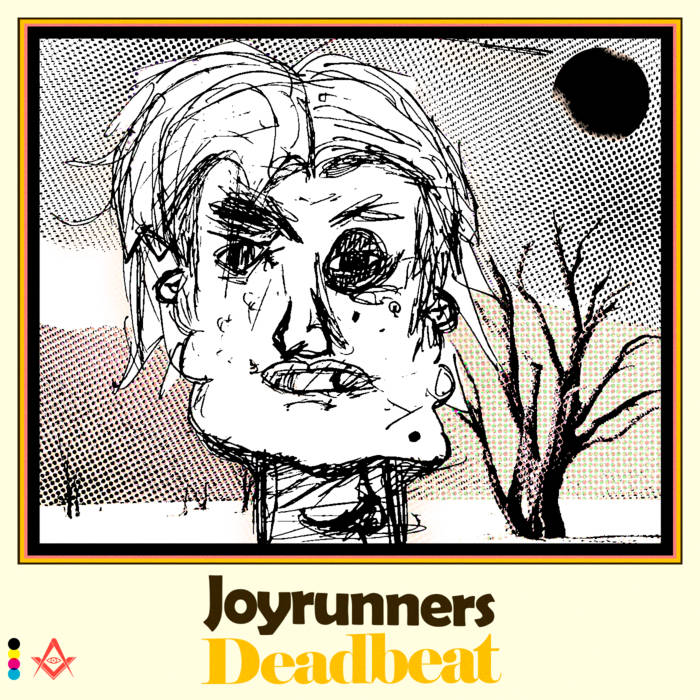 ABOUT THE JOYRUNNERS
Scooter Abraham serves as the bands chief songwriter and singer, as well as playing the lead guitar. Formerly from the band King and Queen of the Losers, Abraham brings a lot of the same energy to this group, while still driving to create something new.
Another familiar face for King and Queen of the Losers fans is bassist Tate Anderst. Anderst is also a former member of King and Queen of the Losers, but with The Joyrunners he plays a much larger role. Since they are a 3-piece band, many of the songs are driven by the bass, and Anderst leads the band with his punchy Hofner tone.
On the drums is Allison Winkler. If you are part of the Boise music scene, you might recognize her as the former drummer from Corduroy Blue. Winkler is a multi-instrumentalist who plays the guitar, bass, and drums. Winkler is very inspired by White Stripes drummer Meg White, and that influence shines through on The Joyrunners tracks.
We are still working on making great content for all of our fans. In the meantime, visit Scooter Abraham's YouTube channel where new songs and videos will be released. It is also the home of hit podcast The Riff Kids.